As an independent HVAC plumbing and electrical contractor, Comfort Air focuses on being a leader among residential air conditioning and heating companies. You have a lot of choices when it comes to air conditioning companies, so we do our best to make sure the service you receive is unparalleled. Whether tuning up your system before the hot summer or replacing an aged out AC system with an energy efficient model, we are the ones you want doing the work.
Repairs

There is never a convenient time for your home's air conditioning system to malfunction. However, if and when it does, count on us to find the problem, fix it, and get your home back to a comfortable temperature.
Maintenance

Regular tune ups and AC services are the best way keep your system in good condition and keep expensive repairs at bay. We offer several different seasonal service and affordable maintenance plans to suit your needs.
Installation

When faced with buying a new air conditioning system make sure you consult with a professional. At Comfort Air, we provide you with complete analysis to help you decide what type of system will work best for you.
Air Quality

You may think the air in your home is pollutant and allergen free, but is it? We provide a host of air quality assessment and purification solutions to ensure your family is breathing in clean air, free of harmful toxins.
Plumbing
Sales - Inspections - Repairs - Maintenance -Installations.
Water heaters, water lines, tubs, faucets, toilets, vanities, medicine cabinets, pressure regulators, water leaks, general plumbing upgrade, meters, retrofits and new house plumbing.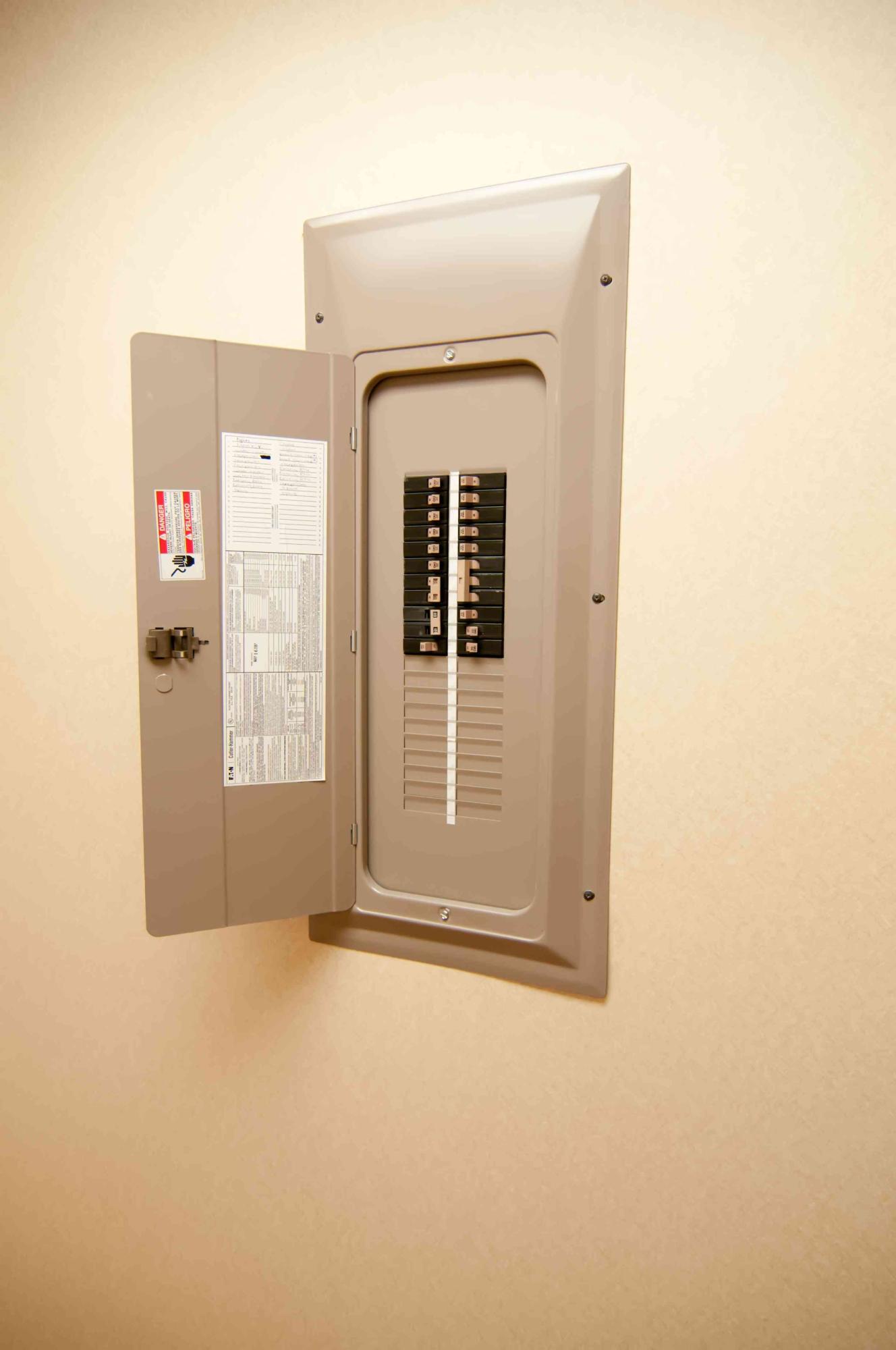 Electrical
Sales - Inspections - Repairs - Maintenance - Installations.
New service, meters, brekaer panel, sub panel, light fixtures, short circuit repairs, electircal additions, breaker replacements, door bell, electrical retrofit, new houses, flood lights, rewiring, and entrance service repairs.